This is how we feel about fireworks.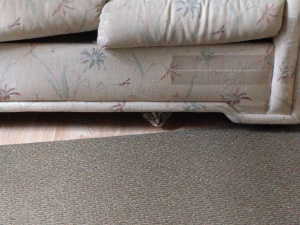 Fireworks at 7pm.
Fireworks at 10pm
Fireworks at midnight.
Fireworks at 1:30am.
Fireworks at 3:30am
Fireworks at 8am.
Fireworks at 10am.
We're not fans. Especially not of the variety that seems popular this year, with an enormous earth-shattering kaboom but no colors in the sky. One night, I saw the flash of it reflect off a car on the next street behind my house. It's just intended to be loud; that's all it does. The gunfire is bad enough, but for days now we've had cannon fire in the #WarzoneInMinneapolis.
We're not fans.